World
Millie's ex-boyfriend Bobby Brown describes their alleged sexual encounters on Instagram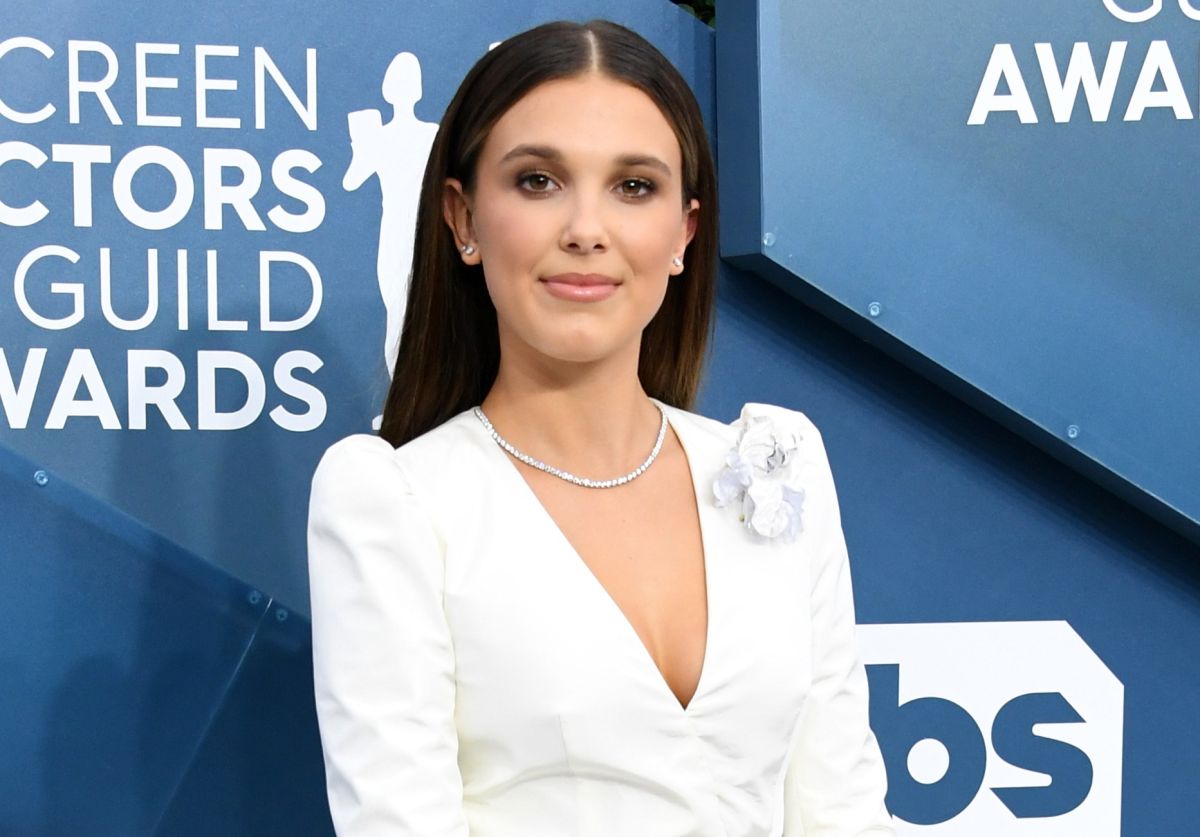 Millie Bobby Brown.
Photo: Jon Kopaloff / Getty Images
Last Monday, 21-year-old TikTok star Hunter Ecimovic took to an Instagram live in which he and his friends commented on photos of him taken in 2020 in which he appears with famous actress Millie Bobby Brown, who at the era said it was his girlfriend.
Hunter gave on camera a very graphic description of an alleged intimate encounter with the protagonist of the series "Stranger Things", who was then only 17 years old, and boasted of having acted as a groomer, it that is, an adult who harasses a minor for sexual purposes.
Millie responded to the statements with a statement released by her team of representatives, in which she argued that she would take legal action against her ex-boyfriend. "Mr. Ecimovic's comments on social media are not only dishonest, but also irresponsible, offensive and laden with hate. Instead of engaging in a public discussion with him in the press or on social media, we are taking steps to stop this behavior once and for all, "they said.
The influencer, whose Instagram account has been disabled in recent hours, has not yet commented on the warning. In videos he shared on said social network, Hunter assured that he had lived with Millie for eight months and that the teenager's parents were aware of the situation. "I will never apologize, I hope they know that. I don't have to apologize, to be clear. I have nothing to apologize for ", he added, despite the fact that in the period when her coexistence with the actress is framed, she had not yet reached 18 years: the minimum age of consent in the State of California.
Millie Bobby Brown hasn't seen a movie in the Marvel Universe or DC Comics
Christina Aguilera returns to her latin roots with her new album
Arcelia Ramírez is acclaimed at the Cannes Film Festival for her work in the film "La civil"